International Buyers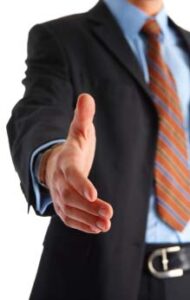 Relationships that Endure...
You're interested in long-term growth, not short-term sales.
We make importing easy for you. We handle all shipping documentation, insurance and arrange
transportation.
We are a direct-from-factory supplier of American made products.
Our mission is to understand your business, to offer you products that will supplement and grow your sales and profits.
We make importing easy for you. We answer your inquiries, process your purchase orders, produce them in our factories, handle the transportation from factory to destination including documentation and insurance.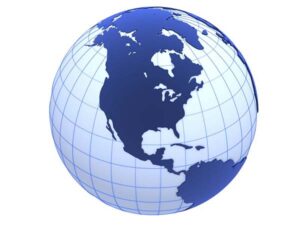 Our commitment to your success is important to both of us. We shall earn your confidence with an export pricing policy which offers to you the factory's most favorable pricing. We guarantee after-sale marketing support and product service.
In a tough, competitive global business environment, you want a dependable supplier who understands your market. Product quality and reliability are important to you.
You want a supplier who you can rely on. You want a supplier who communicates with you on a regular basis, a supplier who replies to your questions quickly to give you the answers you need. A supplier who visits you regularly in your own country.
One who delivers product on time.
J.D. Honigberg International offers to you these things and more. Our motto is rapid and impeccable service to our worldwide network of buyers. Established over 50 years ago, we operate as the exclusive export department for a select group of factories
in the United States and Canada.
Why J.D. Honigberg International, Inc.?
We understand your business, your language, your culture.
We are friendly and it is easy to work with us.
We offer products which you may already buy or additional products which you may wish to purchase.
We offer you quality products at competitive export prices which are the same as prices paid in America by
our factory's most important buyers.
We offer you impeccable service; an extraordinary personal service tailored to each of your needs.
Prompt delivery of your orders.
Frequent personal visits.
Training of your salespeople.
Market research reports.
Spare parts availability.
Immediate reply to your technical & business questions.
Offering you a one-stop buying service.
Reasonable terms of payment.