J.D. Honigberg International, Inc.
Management de Exportación y Ventas Internacionales
Especialistas en Ventas Internacionales
J.D. Honigberg International es lider en ventas internacionales y exportador de Productos manufacturados en U.S.A. desde 1953. Somos una fuerza creativa en las exportaciones norteamericanas vendiendo productos de clase mundial a través de nuestra red global de distribuidores.
Tenemos un equipo de ventas fluido en diversos idiomas listo para servirles.
Nuestra misión es proveer productos demandados por nuestros clientes que suplemantes y hagan crecer su negocio.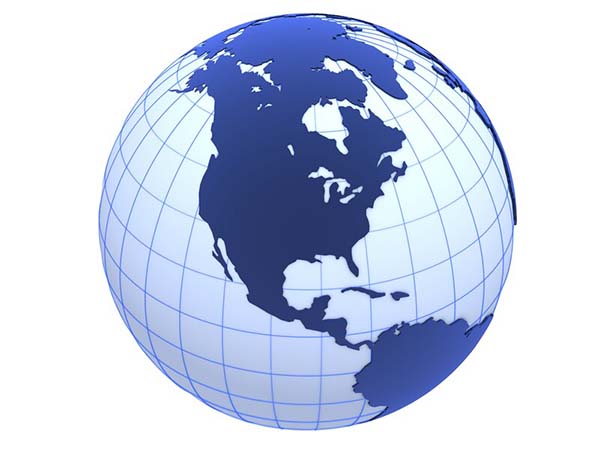 J.D. Honigberg International offers you:
Products of quality at competitive prices with factory warranty.

Immediate response to your inquiries and orders.

Shipment direct from the factory.

Experienced logistics staff to handle details of your shipment.

After-sales marketing support and product service.
J.D. Honigberg International Products
Direct-from-factory supplier of American made professional equipment.
---
J.D. Honigberg International, Inc. is a pioneer and leader in the export of USA manufactured products to international markets around the world. We export equipment and products for the medical; construction, rough terrain forklifts; garbage compactors, and foodservice industries to over 100 countries. Export countries include Argentina, Chile, Peru, Colombia, Panama, Mexico, United Kingdom, France, Spain, Italy, Germany, Netherlands, Belgium, Sweden, Russian Federation, Ukraine, Kazakhstan, Pakistan, Saudi Arabia, Israel, United Arab Emirates, Egypt, Kenya, South Africa, Nigeria, Mongolia, Japan, Korea, Vietnam, Thailand, Indonesia, India, Australia, New Zealand, China, and more.